My youngest brother just celebrated his 7th birthday yesterday and we had an absolute blast! We all really enjoyed being outdoors and just getting the family together to celebrate yet another birthday with my baby bro. He was diagnosed with Down's Syndrome and has experienced quite a few health challenges early on so him hitting the big 7 is a HUGE deal for us. Now of course I'm the type of person to make a huge deal out of birthdays in general. I think birthdays should always be acknowledged and celebrated in the most amazing way possible and as a matter of fact, I have already started planning my daughter's 5th birthday party taking place on August 7, the day of her birthday this year. Summer parties are the absolute best and if you are also in the process of planning a summer birthday party for a child in your life, you may find this list quite helpful. Check out these 21 cool summer birthday party decor ideas.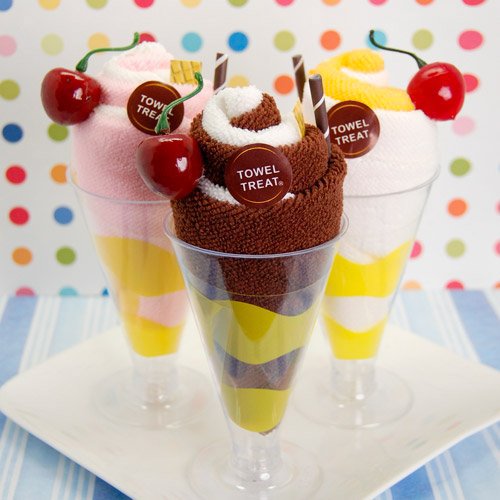 Ice Cream Sundae Towel Favors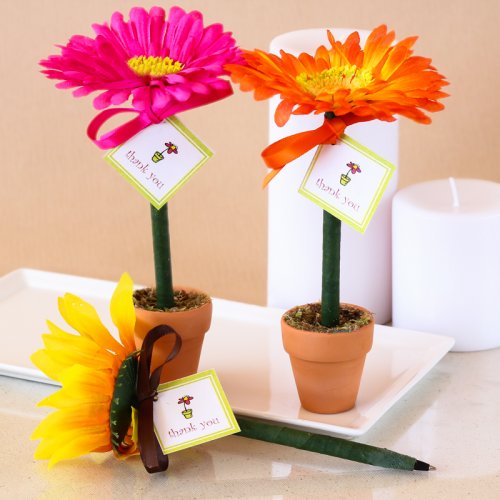 Flower Pot Pen Favor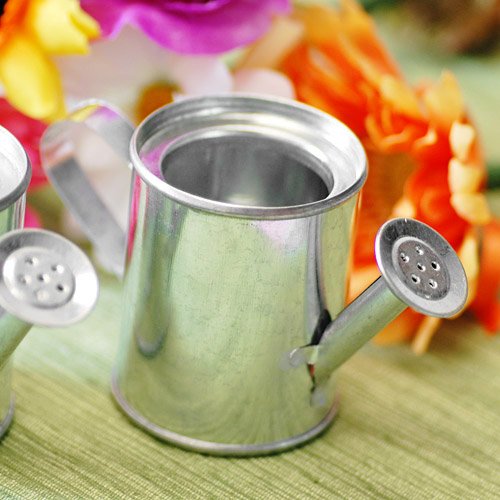 Miniature Watering Cans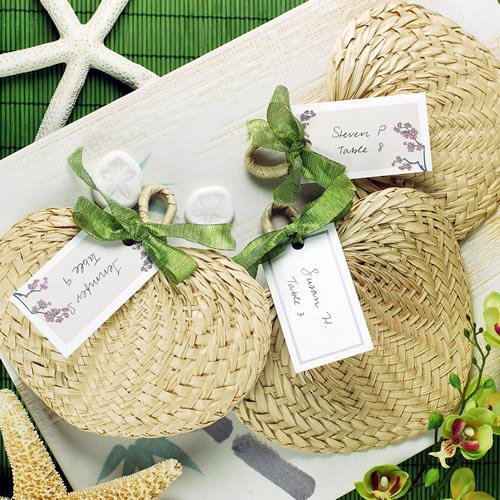 Buri Fans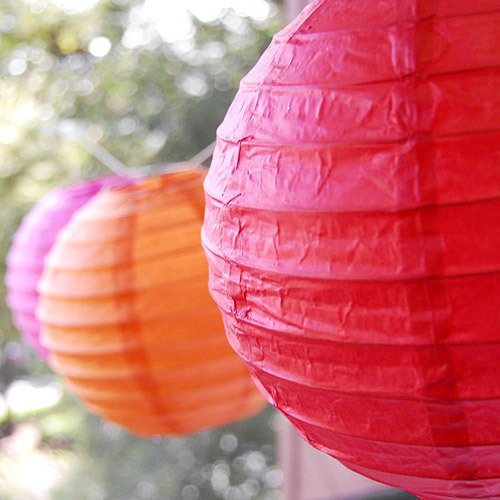 Round Paper Lanterns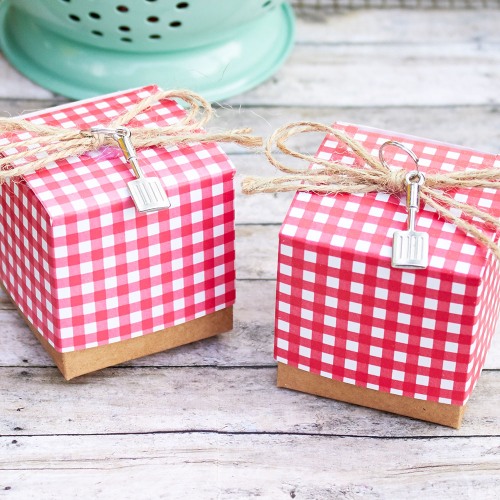 Red Gingham Favor Box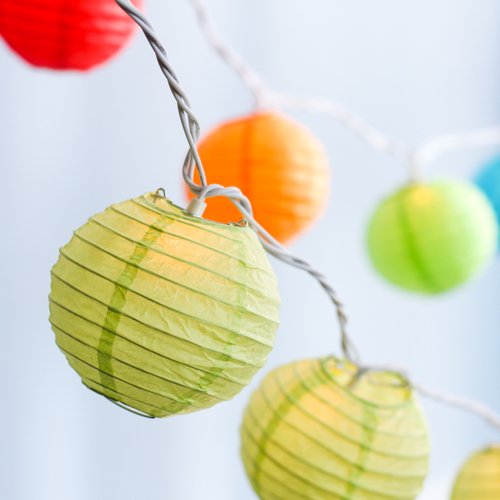 Mini Round Lantern String Lights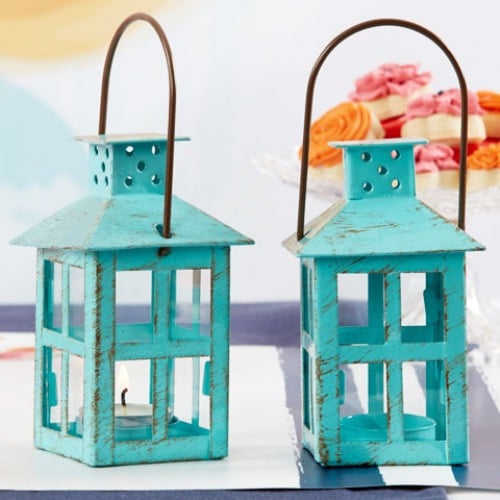 Mini Lantern Tealight Holder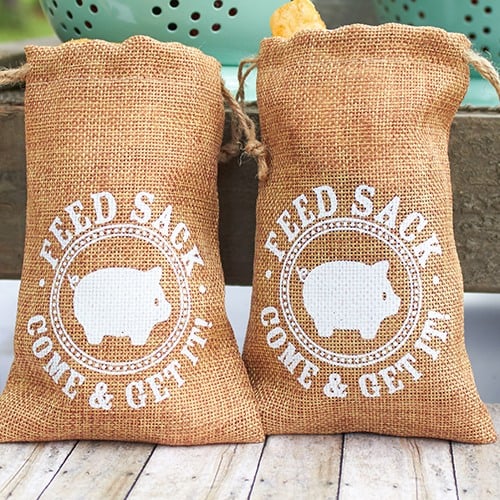 Burlap Feed Sack Favor Bags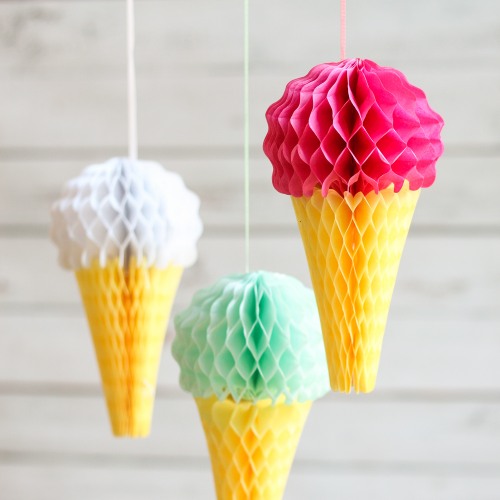 Ice Cream Honeycombs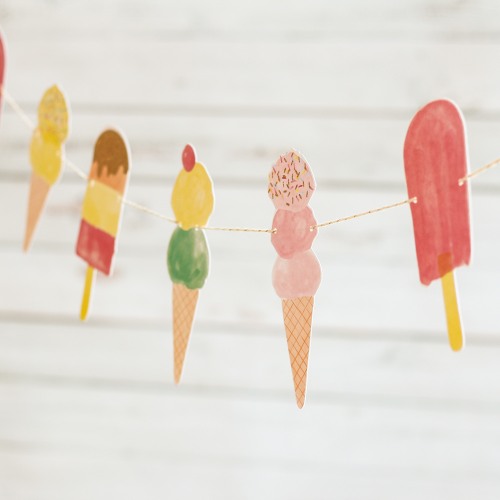 Ice Cream Garland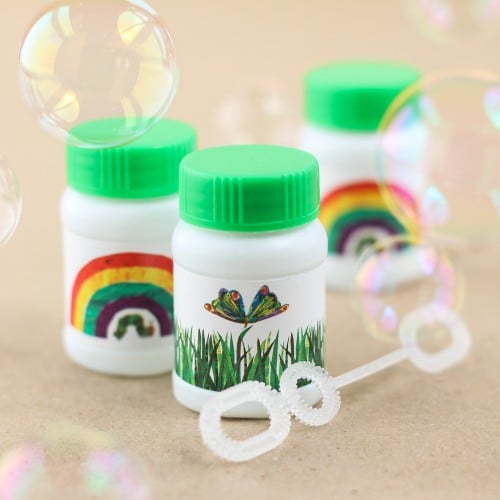 The Very Hungry Caterpillar Bubble Favors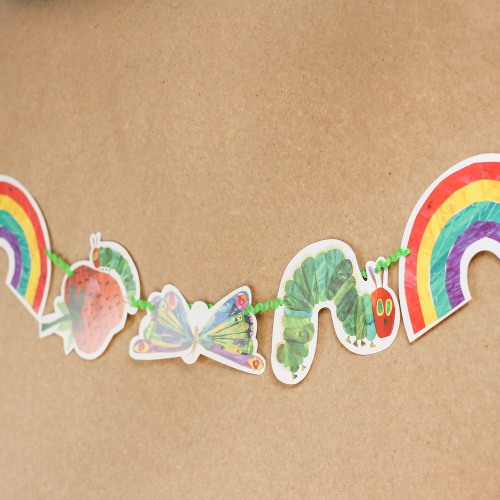 The Very Hungry Caterpillar Garland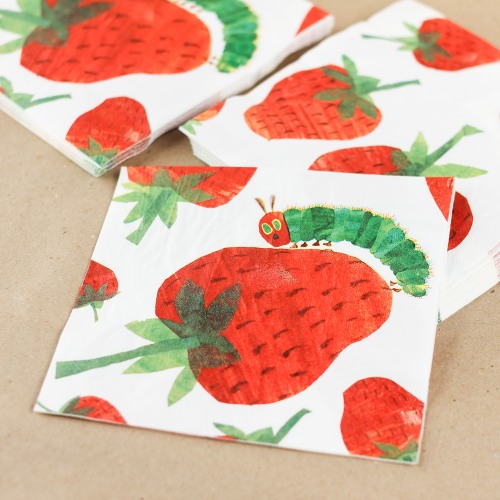 The Very Hungry Caterpillar Party Napkins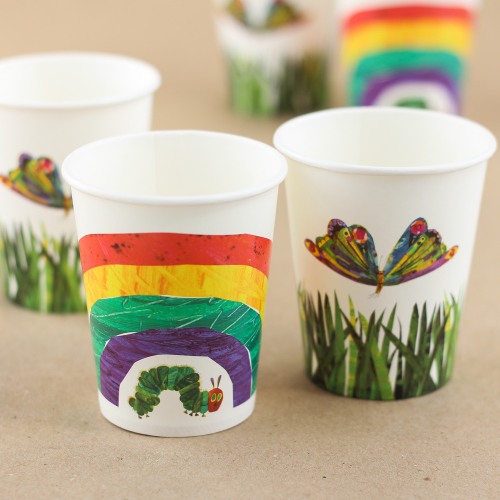 The Very Hungry Caterpillar Party Cups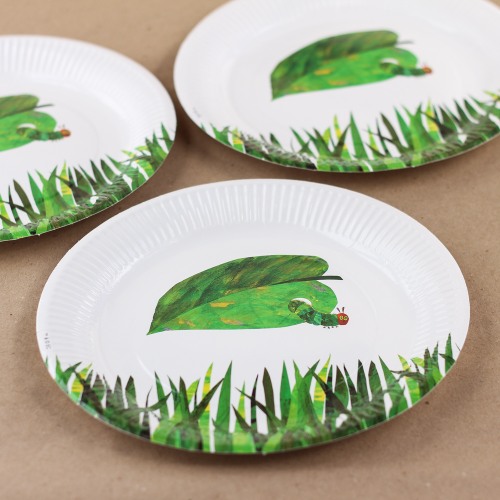 The Very Hungry Caterpillar Party Plates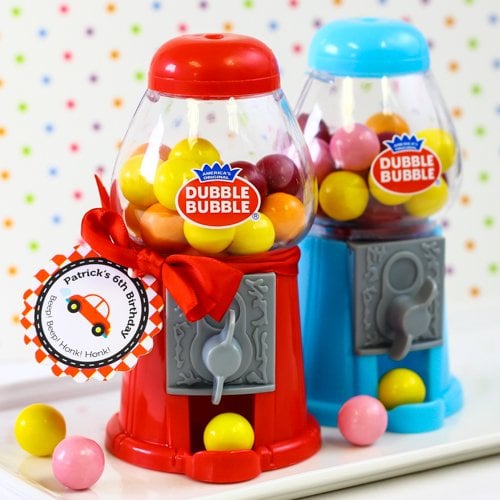 Mini Classic Gumball Machines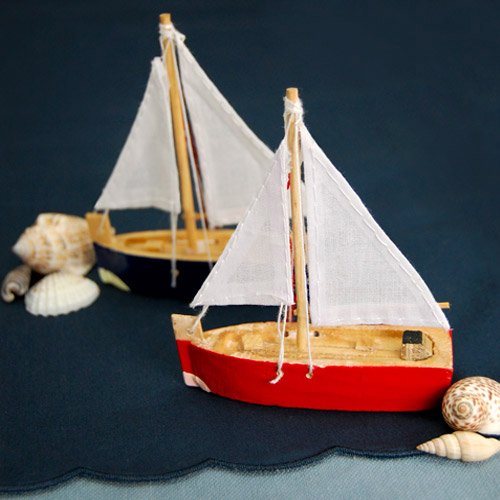 Mini Wooden Sailboats

Magenta and Pink Striped and Dotted Paper Straws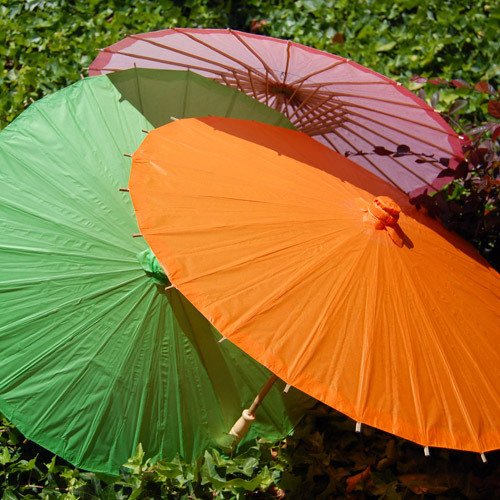 Color Paper Parasol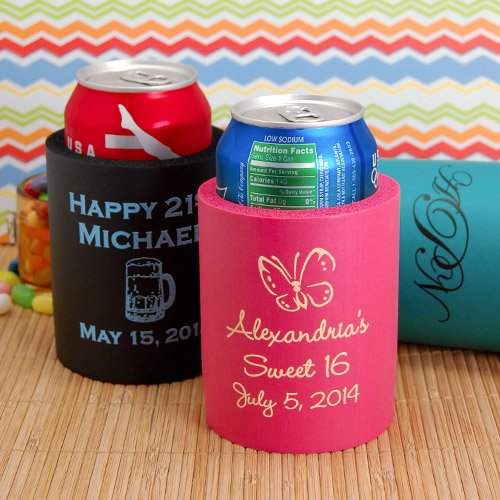 Personalized Birthday Can Sleeve
Wishing you all much success in your party planning journey! Happy Parenting!
Twitter: @breezynthejets
IG: @breezynthejetss
Sponsored Post